When you root your Android device and install a custom ROM firmware, you may enjoy the new interface for a while. But soon you will wish to have the stock ROM firmware installed and enjoy pure Android experience. If that's what you are thinking right now, then you are in the right webpage. Here, we have managed to provide stock ROM firmwares for all major smartphones.
By downloading and installing these firmwares, you will able to enjoy 100% Android experience in your smartphone. All these firmwares are given officially by smartphone manufactures and Android team.
Download Stock ROM Firmwares For Android: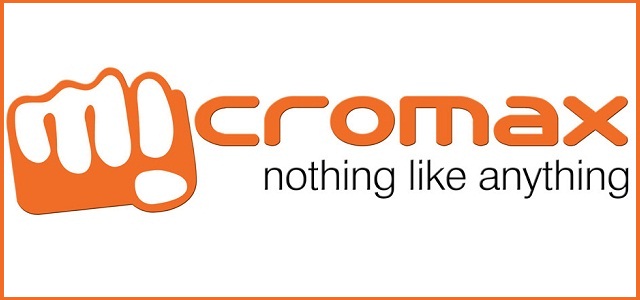 1) All the stock ROM firmware's we have given here are officially provided by the smartphone manufactures. So, if you encounter any issues, contact their support team.
2) If in case we have failed to list your smartphone Stock ROM here, contact us today!
3) If you would like to get USB Drivers for these Android smartphones, check out our Android USB Drivers page.
4) If you would like to get rooting tutorials, firmware upgrade tutorials, stock ROM installation tutorials, custom ROM installation tutorials, etc., for these Android smartphones, check out our main page: Android Root Guide.
 5 Reason why you would want to install a stock ROM on your Android device
I know a lot of you have tried custom ROMs for Android and now they want to move back to the stock ROM. It's obvious that custom ROM didn't work for you for one or the other reason.
If you are confused whether to keep the custom ROM or go back to your stock Android ROM, then read these reasons that may inspire you to stay with your stock ROM.
1. Enjoy the latest stable version: If you are using a smartphone from a top manufacturer, chances are that your phone will receive timely updates. So you will always run the latest stable firmware version for Android. The firmware updates offered through the official channel are always stable and deliver great performance, unlike the under-cooked custom ROMs that often come with plentiful of bugs and errors.
2. Stay secure with security updates: Official stock ROMs come with tight security features, unlike custom ROMs that ignore security and focus on visual elements. When you have installed a stock ROM on your phone, you can forget about data theft and other similar problems as long as you keep the phone updated.
3. Use trusted features only: When you opt for a stock ROM, you can be rest assured that all the features included in the ROM are tested and working. Unlike so many custom ROMs on the market, stock firmware always provides stable and secure features.
4. Don't worry about app permissions: Running a stock firmware means everything is optimized for security and performance. So you don't have to worry about the ever-annoying app permissions as is the case with custom ROMs. They are automatically managed in the background for you.
5. Enjoy smooth performance with minimal system glitches: An Android custom ROM is a great way for developers to test new features and see if it affects the peformance of different devices. However, not many of us want to be those testers. The best way to enjoy a smooth performance on your phone is to use the official stock firmware as it comes with minimal bugs and there are rarely any beta features.